OnRamps provides a variety of evidence-based professional development opportunities for K12 teachers, high school campus and district staff, and higher education faculty to increase their impact on student outcomes whether at the local- or state-level.
Our professional development offerings extend beyond what we provide high school teachers who teach our dual enrollment courses. There, OnRamps Instructors, as they are known, receive yearlong professional learning and development shaped by research with a focus on deepening their understanding of our course content to ensure fidelity of implementation and on advancing instructional approaches to help students learn in and outside of the classroom.
The OnRamps Distance Learning Catalog is a series of online, self-paced professional development modules designed to support middle and high school teachers with instructional practice in distance and hybrid learning environments. An hour of CPE credit will be awarded upon completion of each model; over 20 modules are available for educators.

2022 ONRAMPS SUMMER SYMPOSIUM
On July 21, 2022, OnRamps will bring together school administrators, counselors, and instructional support personnel who are new to implementing our program for the 2022-2023 academic year. Whether coming from a new district or holding a new role at a returning district, we invite our colleagues across the state to participate in the OnRamps Summer Symposium, a day-long, virtual professional development event, to gain insight into all that we do for students, Instructors, and partners. Attendees will be able to earn Continuing Professional Education credit hours. Learn more and register.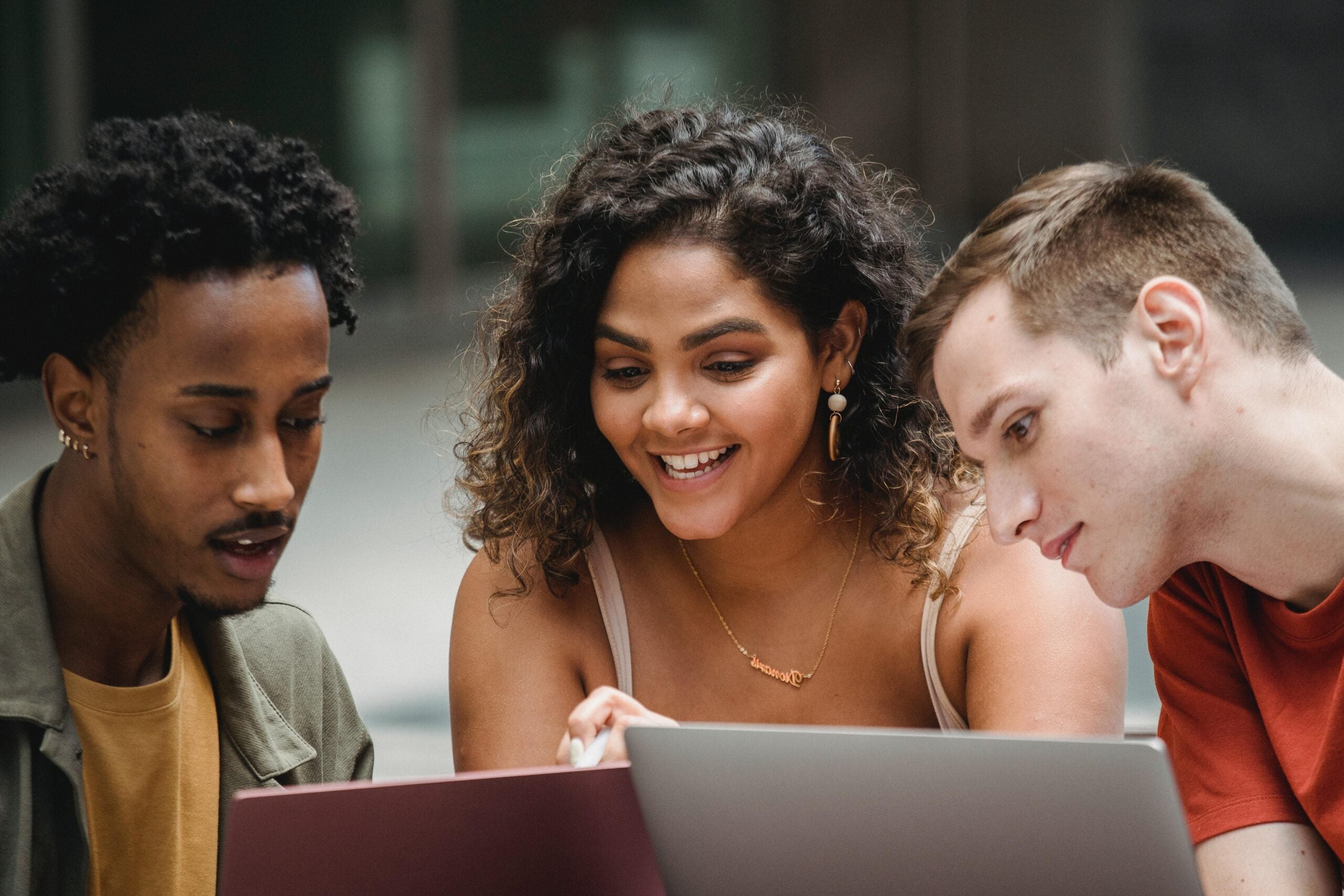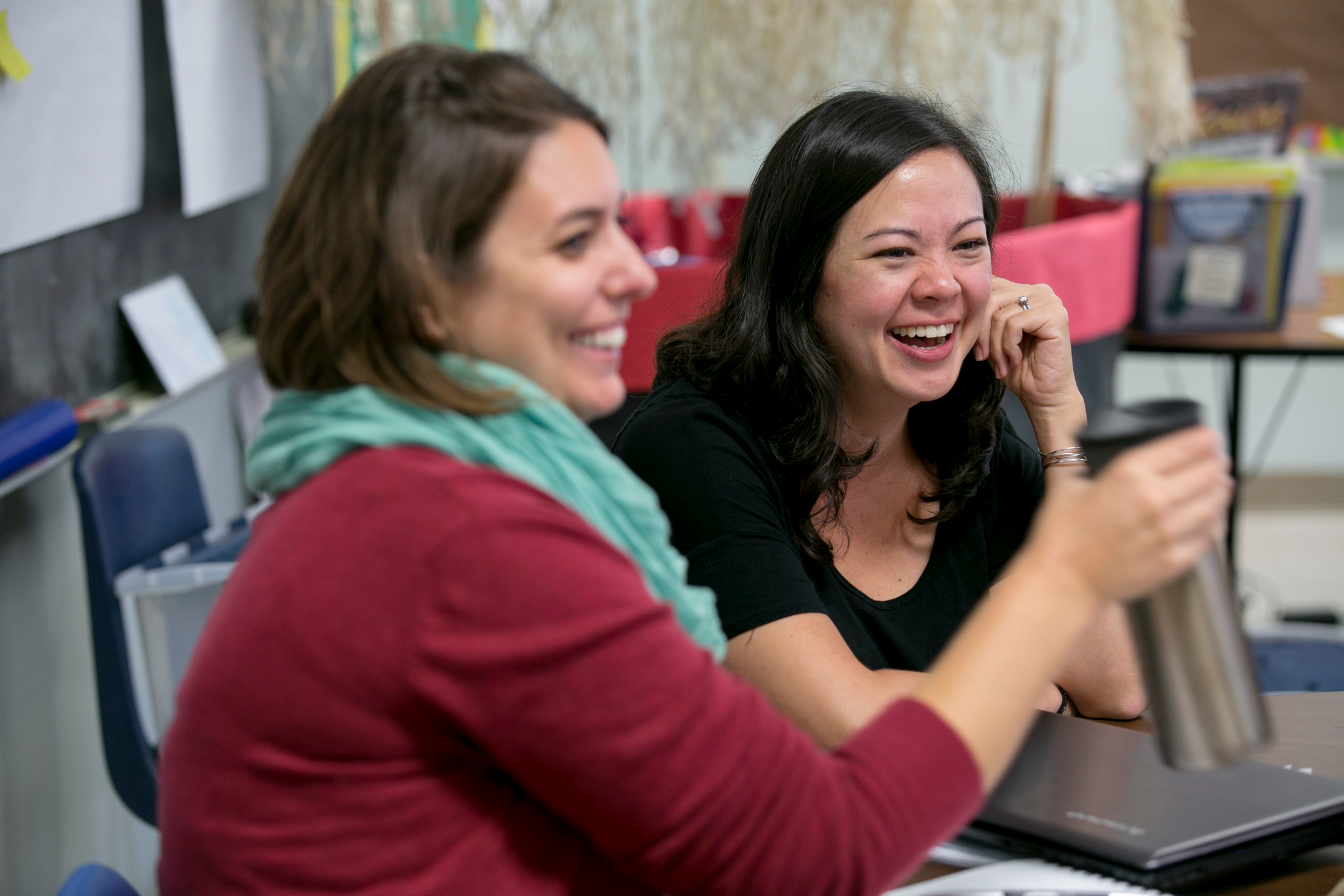 2022 ONRAMPS SUMMER SERIES
With summer upon us, OnRamps' active school district partners are invited to join us virtually for high-impact, bite-sized sessions focused on deep dives into our dual enrollment courses, the evolving student experience, navigating instructor transitions, and more. The series of hour-long sessions will repeat from June 23 through July 20, culminating in the OnRamps Summer Symposium. Learn more.
CUSTOMIZABLE PROFESSIONAL DEVELOPMENT
OnRamps prides itself on adapting to meet the needs of students, educators, and partners. We are able to tailor our offerings to address your goals, whether for K12 educators or higher education faculty. Our outcome remains the same: to raise the bar on dynamic experiences that advance college readiness and success while lowering barriers to access and opportunity.