OnRamps provides a variety of evidence-based professional development opportunities for K12 teachers, high school campus and district staff, and higher education faculty to increase their impact on student outcomes whether at the local- or state-level.
Our professional development offerings extend beyond what we provide high school teachers who teach our dual enrollment courses. There, OnRamps Instructors, as they are known, receive yearlong professional learning and development shaped by research with a focus on deepening their understanding of our course content to ensure fidelity of implementation and on advancing instructional approaches to help students learn in and outside of the classroom.
The OnRamps Distance Learning Catalog is a series of online, self-paced professional development modules designed to support middle and high school teachers with instructional practice in distance and hybrid learning environments. An hour of CPE credit will be awarded upon completion of each model; over 20 modules are available for educators.

This half-day orientation is offered for new partners or administrators or counselors who are new to their role with OnRamps. Attendees will explore key points of the annual OnRamps implementation cycle while focusing on the most immediate resources and tools they will need for a smooth start to the fall semester with OnRamps.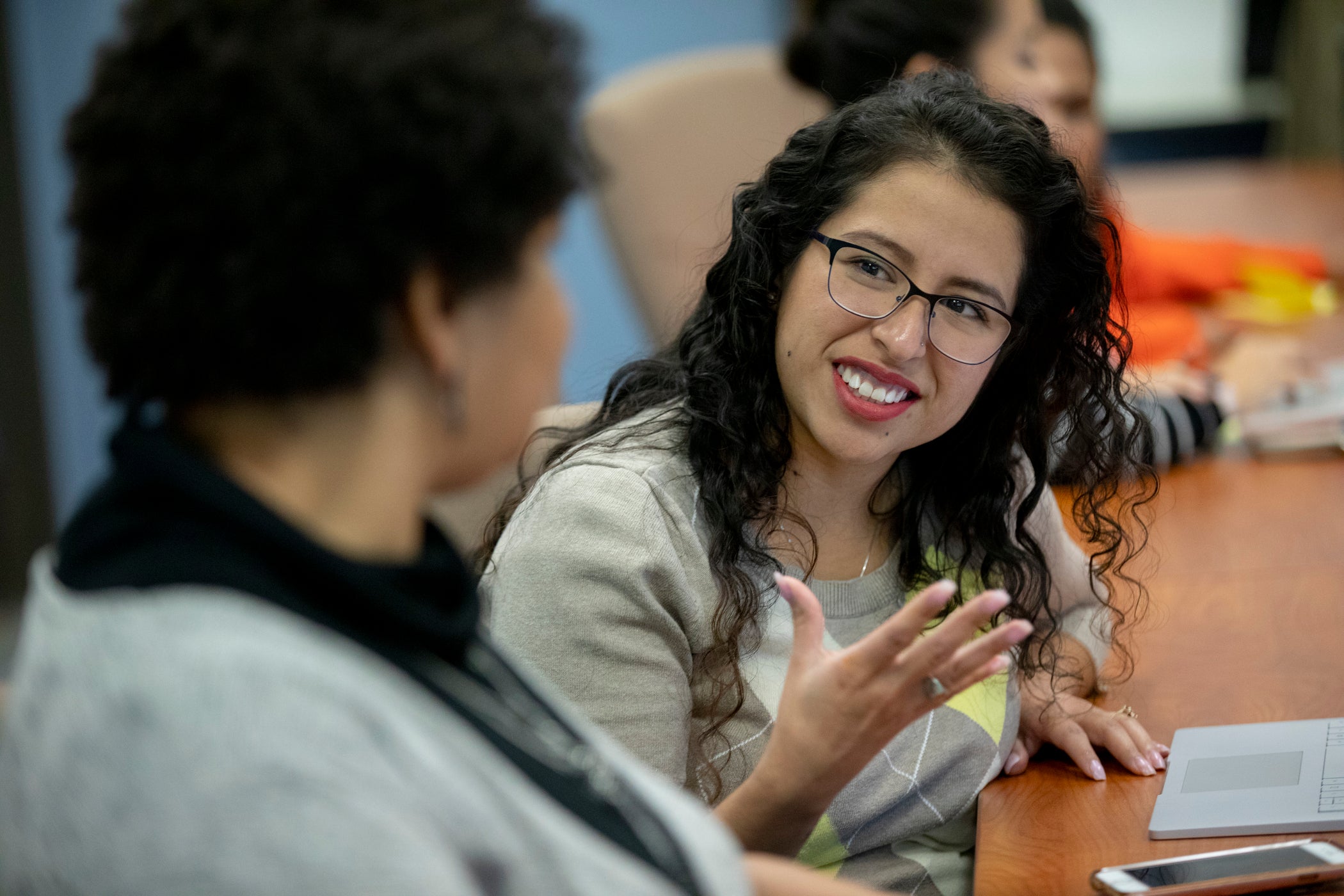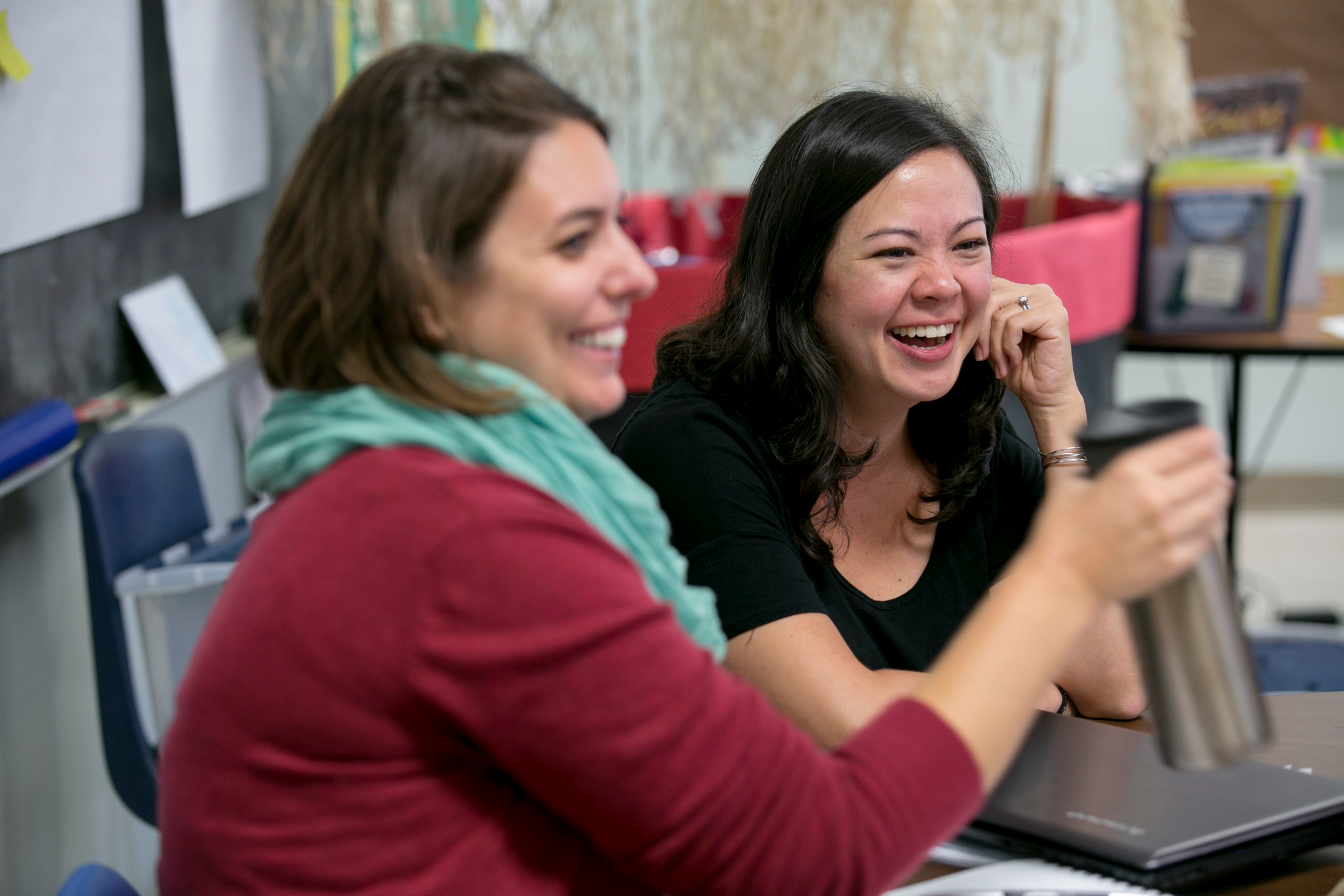 2023 ONRAMPS SUMMER SYMPOSIUM
This full-day event is offered to current district partners and their administrators, counselors, and instructional support personnel. Attendees will gain deeper insight into how districts can utilize OnRamps resources, information, and data to strengthen implementations, support district and state accountability goals, and ultimately increase student access, readiness, and attainment of college and career readiness opportunities.
CUSTOMIZABLE PROFESSIONAL DEVELOPMENT
OnRamps prides itself on adapting to meet the needs of students, educators, and partners. We are able to tailor our offerings to address your goals, whether for K12 educators or higher education faculty. Our outcome remains the same: to raise the bar on dynamic experiences that advance college readiness and success while lowering barriers to access and opportunity.