OnRamps will prepare you for the challenges and expectations of college.

OnRamps—an initiative of The University of Texas at Austin—provides academic opportunities and support to prepare students for college success. We do this by offering high-quality, dual enrollment courses in Science, Technology, Mathematics, Arts, and Humanities.
OnRamps is here to serve all students. We were established to increase the number and diversity of students who can access and successfully complete college-level classes. Read our mission.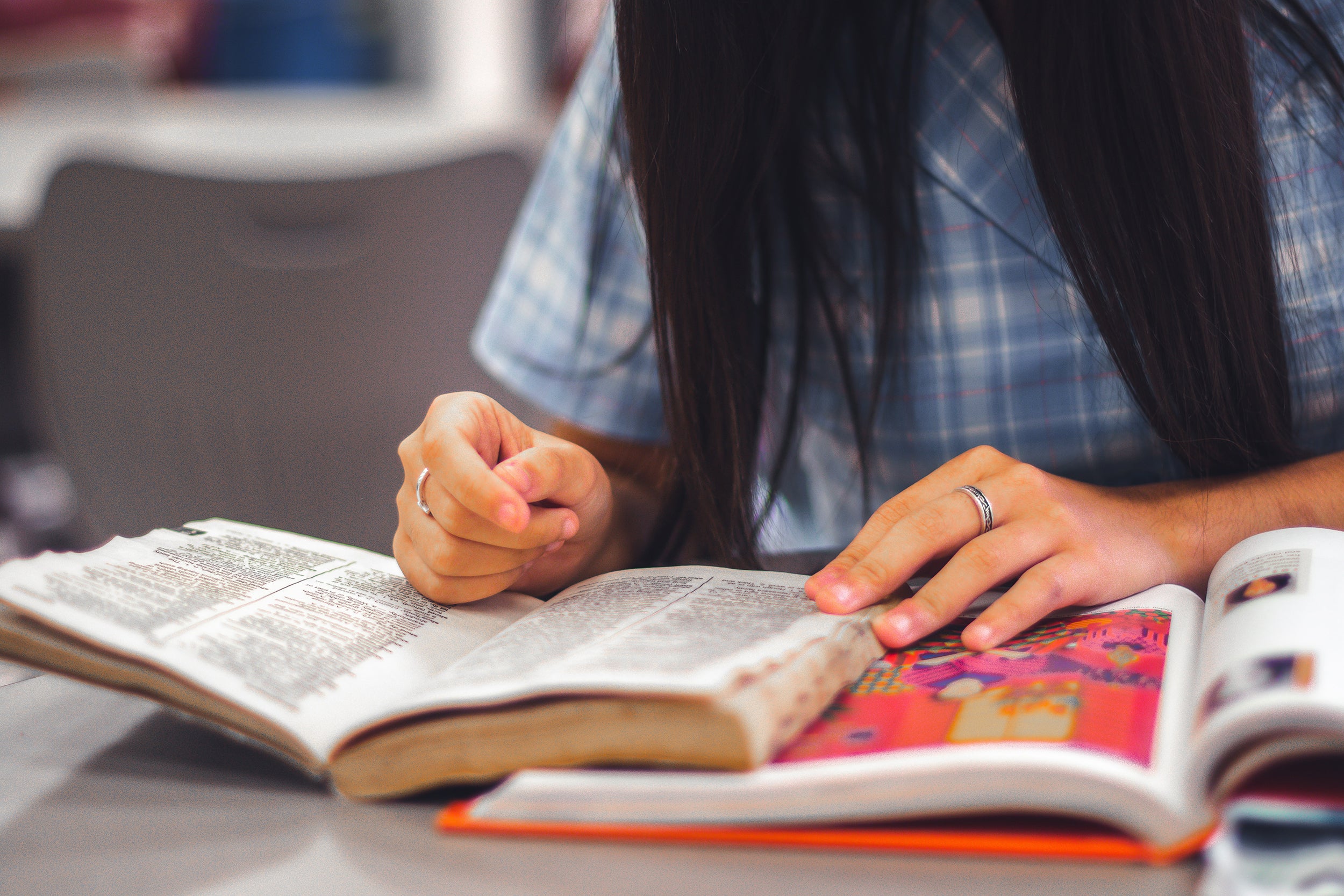 of the 2022-2023 cohort of OnRamps students were first-generation students.
Learn more about our offerings below and talk with your counselor about participating in OnRamps.
EXPERIENCE COLLEGE BEFORE COLLEGE
OnRamps offers semester- and year-long college-credit bearing courses, designed by The University of Texas at Austin faculty, to give students a chance to experience college before college and prepare them for the academic and social expectations of higher education.
We partner with school districts to bring OnRamps courses to their campuses. Courses are delivered through a dual enrollment model, which means students are enrolled in both a high school course, led by a high school teacher, taught on the campus, and a college course, led by a faculty member or college instructor of record, taught online.