DISTANCE LEARNING CATALOG
Drawing from nearly ten years of experience offering distance courses, our Distance Learning Catalog is a series of online, self-paced professional development modules designed to prepare and support educators' instructional practice in distance and hybrid learning environments.
SERVING TEACHERS ACROSS THE NATION
The OnRamps Distance Learning Catalog launched in summer 2020 and is available to middle and high school teachers, from 5th grade and up, as well as college and university faculty who are looking to enhance their instructional practice in distance education while earning continuing professional education (CPE) hours.
Our offerings are comprised of over 25 modules categorized into key themes, or bundles. Each module contains concise, curated content for educators to explore at their own pace.
The Essentials: A Framework for Effective Distance Teaching
Delivering and Managing Differentiated Assessments in a Distance Environment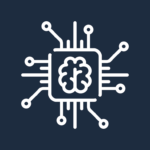 Effective Use of Technology and Design for Distance Learning Classrooms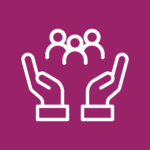 Ensuring Accessibility and Inclusivity for Every Learner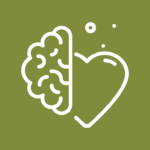 Fundamentals for Social Emotional Learning Via Distance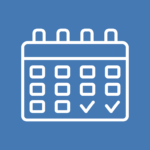 Supporting Student Success through Intentional and Strategic Assessment
SERVING TEACHERS ACROSS TEXAS
In partnership with the Texas Education Agency (TEA) and as a support to ongoing instructional continuity planning, OnRamps offers five modules to all middle and high school teachers employed in a Texas school at no cost to them or their school districts. More information can be found on the TEA's Strong Start Resources web page. These five modules include:
Aligning to Synchronous and Asynchronous Experiences
Cultivating Authentic Student-Teacher Relationships in Distance Learning
Facilitating Feedback at a Distance to Improve Students' Awareness of Learning Progress
Learner-Centered Design
Student-Driven Self-Monitoring within a Distance Learning Cycle
Completion of these modules meets attestation requirements for both synchronous and asynchronous modalities. Teachers will be awarded one hour of CPE credit for completion of each module.
The OnRamps Distance Learning Catalog was established to serve educators across school districts and higher education institutions by providing:
Resources to respond to the changing classroom experience due to COVID-19
Direct application to instructional environments from 5th grade through college
Support structures for both hybrid and fully online classroom models
Interactive activities and downloadable planning documents
Feedback to the teacher via a competency-based framework