OnRamps partners with you to advance equity and accountability while promoting a college-going culture.
OnRamps offers dual enrollment courses designed by the University of Texas at Austin faculty for high school students to engage in authentic college experiences and for their teachers to deepen their content knowledge and impact in the classroom.
Together with our district partners, we create dynamic experiences that advance student success while lowering barriers to access and opportunity.
2022 - 2023 ONRAMPS COHORT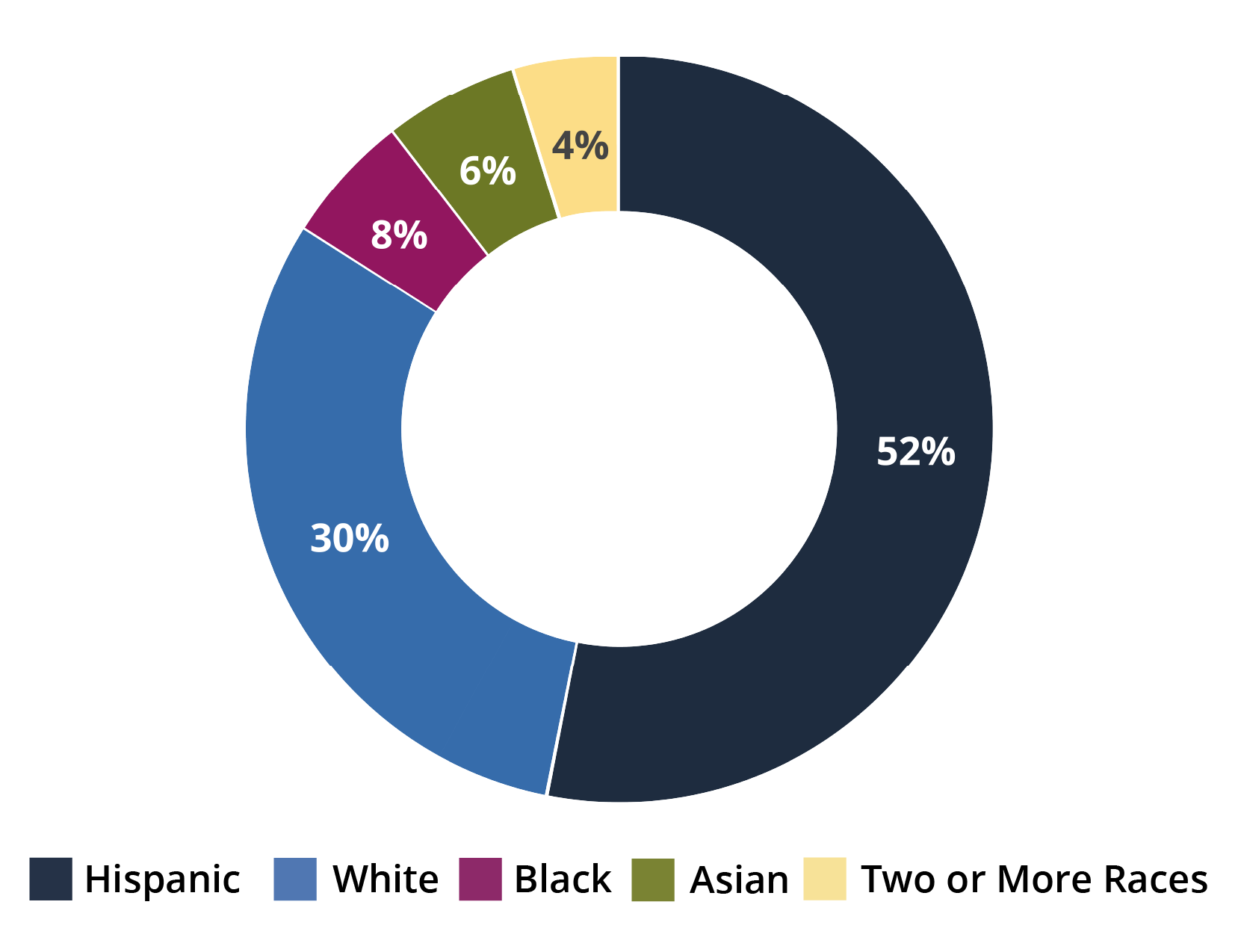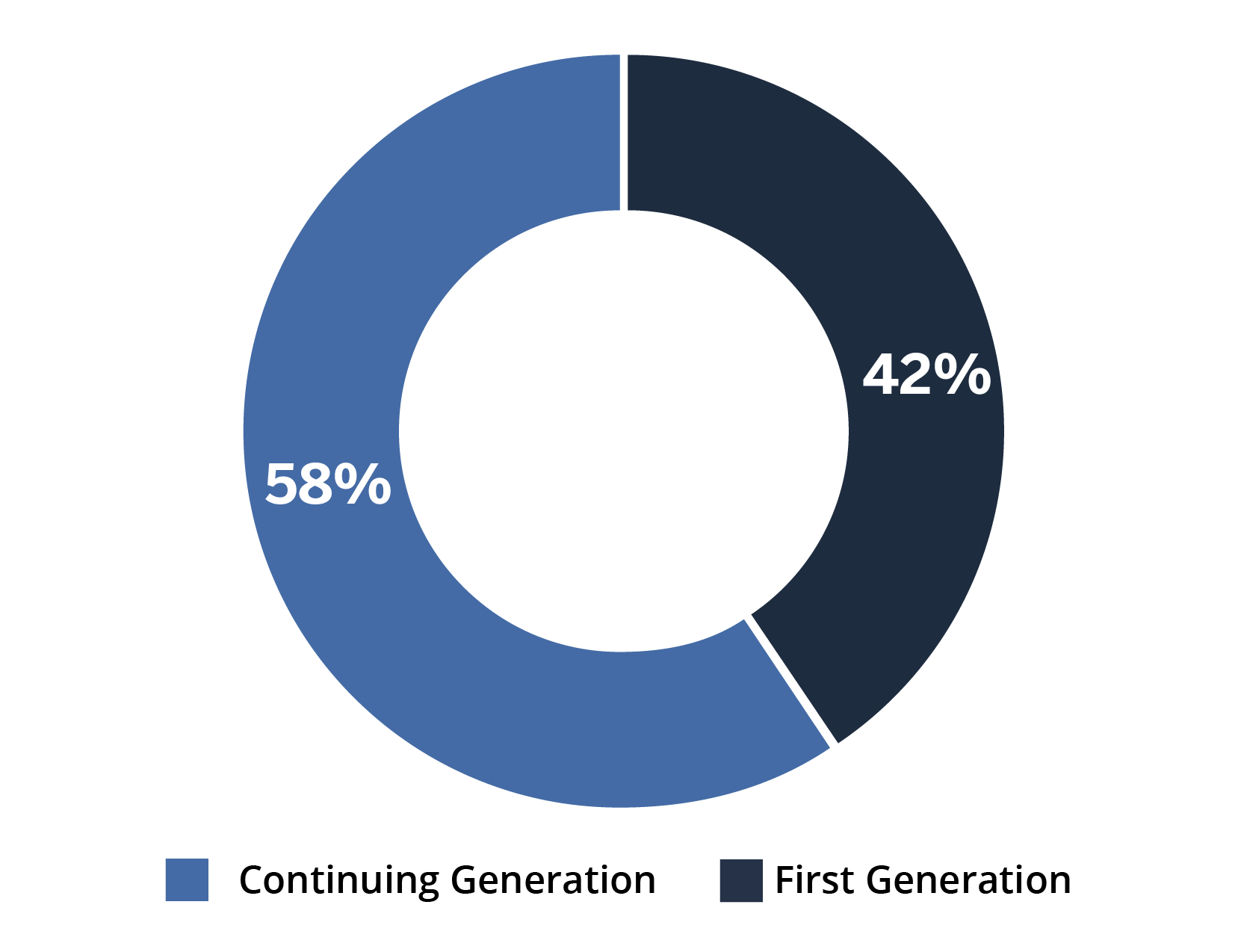 OF ELIGIBLE STUDENTS
EARNED COLLEGE CREDIT
OUR OFFERINGS AND APPROACH
Our district partnerships are centered around:
Leveraging a facilitated network of teachers, faculty, institutional leaders, and districts and campus staff to have a greater impact on student success
Strengthening instructional and organizational capacity to increase recruitment, enrollment, retention and completion outcomes
Advancing equity and accountability goals while promoting a college-going culture
Our resources and support for district partners include:
Real-time access to a designated, regional point of contact on the OnRamps Partnership team
Guidance on recruitment, implementation, and retention
Professional development via our annual "OnRamps Summit" and "Partner Consortium"
In-person and on-demand informational and parent night presentations (available in English and Spanish)
Comprehensive promotional and administrative materials
Students prepare for the academic demands and social expectations of higher education through our college-credit-bearing courses. They are empowered to take on the role of college student at a low risk, due in part to their status as non-matriculated students and our scaffolded support system, and they are able to demonstrate course proficiency beyond test scores and class rank.
Accountability Check: School districts may use OnRamps courses as an indicator of student achievement in their accountability ratings, as noted in the Texas Education Agency's 2022 Accountability Manual.
"A student completing an OnRamps dual enrollment course and qualifying for at least three hours of university or college credit in any subject area."
PROFESSIONAL DEVELOPMENT FOR SCHOOL ADMINISTRATORS AND STAFF
This half-day orientation is offered on two different dates for new partners or administrators and counselors who are new to their role with OnRamps. Attendees will explore key points of the annual OnRamps implementation cycle while focusing on the most immediate resources and tools they will need for a smooth start to the fall semester with OnRamps. Registration and session information are forthcoming.
2023 ONRAMPS SUMMER SYMPOSIUM
This full-day event is offered to current district partners and their administrators, counselors, and instructional support personnel. Attendees will gain deeper insight into how districts can utilize OnRamps resources, information, and data to strengthen implementations, support district and state accountability goals, and ultimately increase student access, readiness, and attainment of college and career readiness opportunities. Registration and session information are forthcoming.