PROFESSIONAL LEARNING AND DEVELOPMENT
Throughout the academic year, we provide transformative learning experiences to high school teachers, known as OnRamps Instructors, who are implementing OnRamps dual enrollment courses.
OnRamps Instructors take part in a year-long, research-based professional learning and development (PLD) to further impact student learning and enhance instructional practice throughout the academic year. Instructors work closely with—and are supported by—OnRamps staff, university faculty, and their peers across the state through monthly virtual conferences; mentorships; summer, fall and spring professional learning institutes (PLI); weekly course-specific newsletters; as well as opportunities to collaborate with peers across the state to further impact student learning and enhance Instructors' practice.
SUMMER PROFESSIONAL LEARNING INSTITUTE
As an OnRamps Instructor, your journey begins in the summer as an attendee to one of our facilitated learning convenings: the Summer PLI. During this time, you will engage in the rigorous OnRamps course content and develop the necessary skills to implement college-aligned pedagogy for students to achieve a growth mindset.
Instructors teaching an OnRamps course for the first time prepare for effective course implementation by learning essential course content and pedagogical skills,  familiarizing themselves with course-specific technology and setting year-one expectations for themselves and students. They work with peer Instructors across the state, partner with Mentor Instructors, and reflect on challenges of practice with OnRamps Implementation Coaches.
Returning OnRamps Instructors
Instructors returning to OnRamps to teach the same course deepen their pedagogical content knowledge for the benefit of students and their communities of practice. UT Austin Faculty and OnRamps course staff facilitate learning experiences that promote collaboration between Returning Instructors across districts and fine-tune their pedagogy and skills in various learning modalities.
The 2022 Summer PLI, held virtually, was designed to provide the maximum amount of flexibility for Instructors. New Instructors engaged in a distance-learning course culminating in a week-long synchronous experience, while Returning Instructors completed asynchronous activities before connecting with their peers over two days of collaboration. The table below provides an overview of the unique experience that was offered, including Continuing Professional Education (CPE) hours.
| Learning Experiences | New Instructors | Returning Instructors |
| --- | --- | --- |
| Foundations of OnRamps Designed to build a framework for success, New Instructors will prepare for the summer and academic year by learning about course content, pedagogy, and the OnRamps student experience. | CPE Hours: up to 8-12Date: Available May 2 | N/A |
| Course Implementation Instructors will engage in self-directed activities to gain a deeper understanding of their high school and college content and set the stage for subsequent synchronous projects. | CPE Hours: up to 18-22 Date: Available June 6 | CPE Hours: up to 9 Date: Available June 6 |
| Synchronous Learning Instructors will immerse themselves in course content and pedagogy via live Zoom sessions with faculty, OnRamps course staff, and their peers. Instructors may choose the date option that best fits with their schedule. | CPE Hours: up to 30 Dates: June 27 - July 1 or July 18 - 22 | CPE Hours: up to 12 Dates: June 21 - 22 or July 25 - 26 |
Instructors use Canvas Learning Management System (LMS) throughout the year to facilitate and implement an OnRamps course. New Instructors will be introduced to this platform and their "Instructor HQ" during Summer PLI. They will receive an invitation to join their course at the dedicated URL, onramps.instructure.com, via email. Once logged in, they will be directed via the Canvas Dashboard to "accept the invitation" to their course.  More information about this process can be found by exploring:
FALL AND SPRING PROFESSIONAL LEARNING INSTITUTES
Following Summer, Instructors across the state of Texas attend fall and spring institutes. These seasonal hyper-focused experiences provide in-depth learning for the next phases of implementing OnRamps courses with fidelity and ease. Additionally, they serve as a time for Instructors to tap into the OnRamps facilitated network to share classroom experiences, challenges, and solutions.
YEARLONG PROFESSIONAL LEARNING AND DEVELOPMENT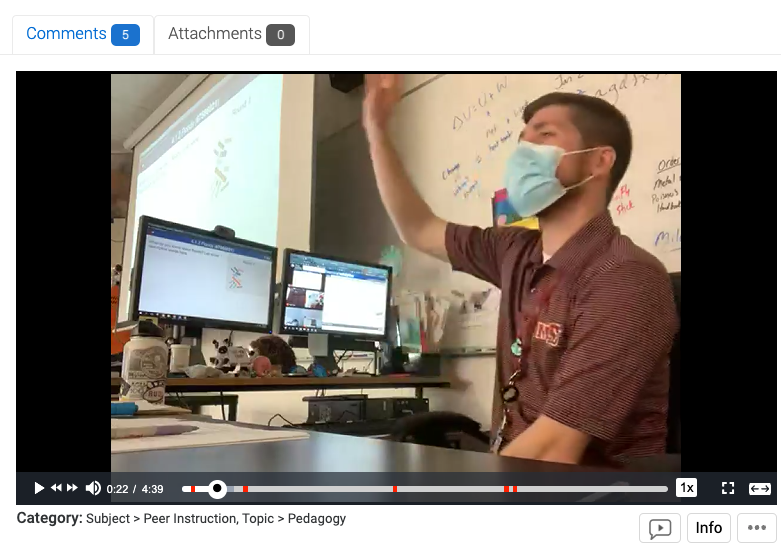 OnRamps staff and the University of Texas at Austin faculty provide just-in-time guidance and coaching to Instructors through platforms such as Sibme or our Canvas LMS. In addition to working on instructional planning and classroom needs, they provide weekly email communications with the latest resources and news.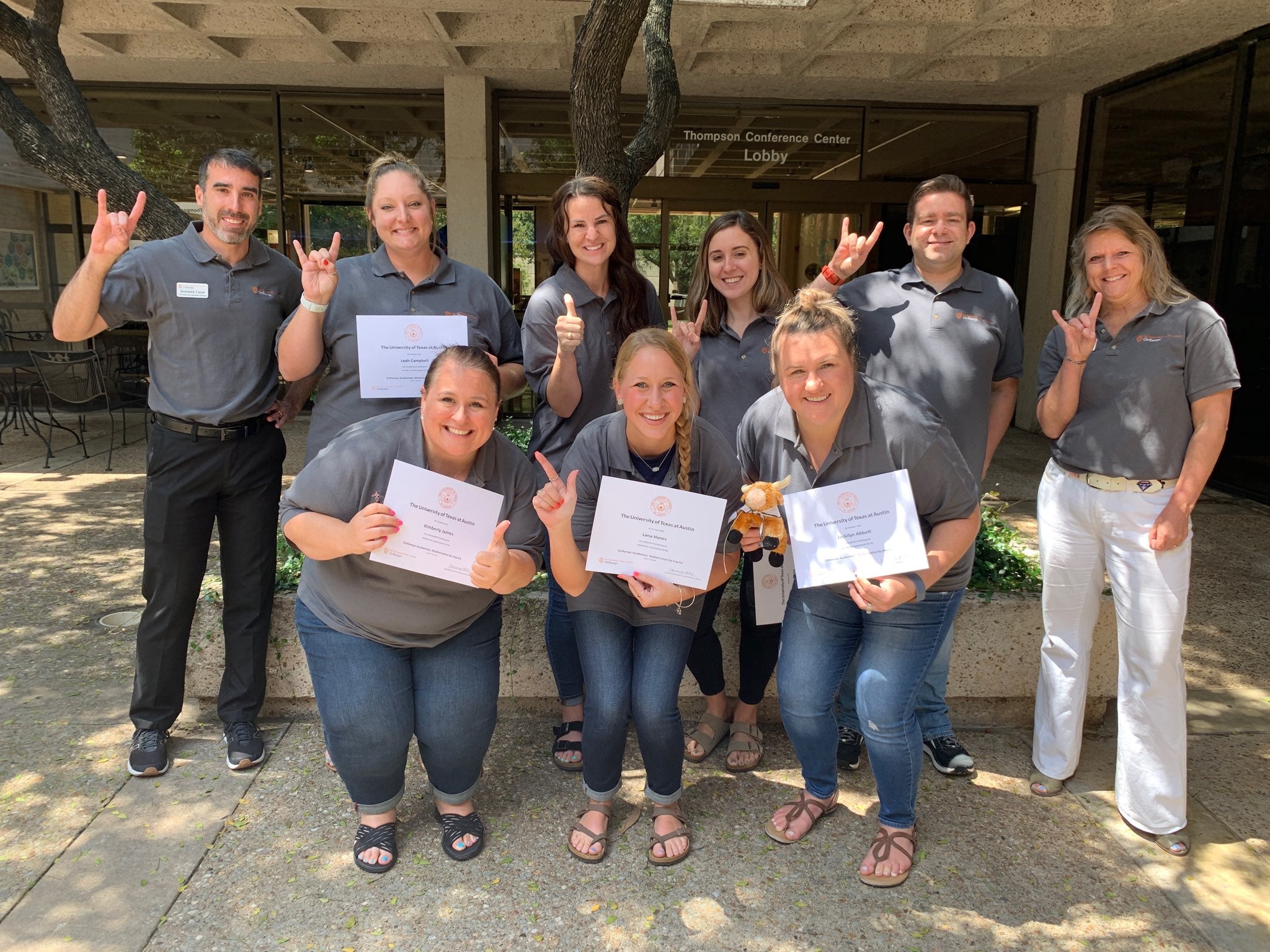 Each OnRamps course is designed by a University of Texas at Austin faculty member who develops the college curriculum, teaches professional development seminars, and works with OnRamps' college Instructors of Record to ensure effective implementation of the curriculum. Both are approved by the associated academic department for the course. The college Instructor of Record is the primary point of contact for the high school OnRamps Instructor, maintaining the curriculum and providing group and one-to-one support.