Systemic change starts with real people and real collaborations.

OnRamps partners across K12, higher education, and beyond to meet the evolving needs of students and educators across the state of Texas. We work together with a shared vision to advance college and career readiness outcomes.
MAP OF ACTIVE PARTNERSHIPS BY ASSIGNED PARTNERSHIPS TEAM MEMBER.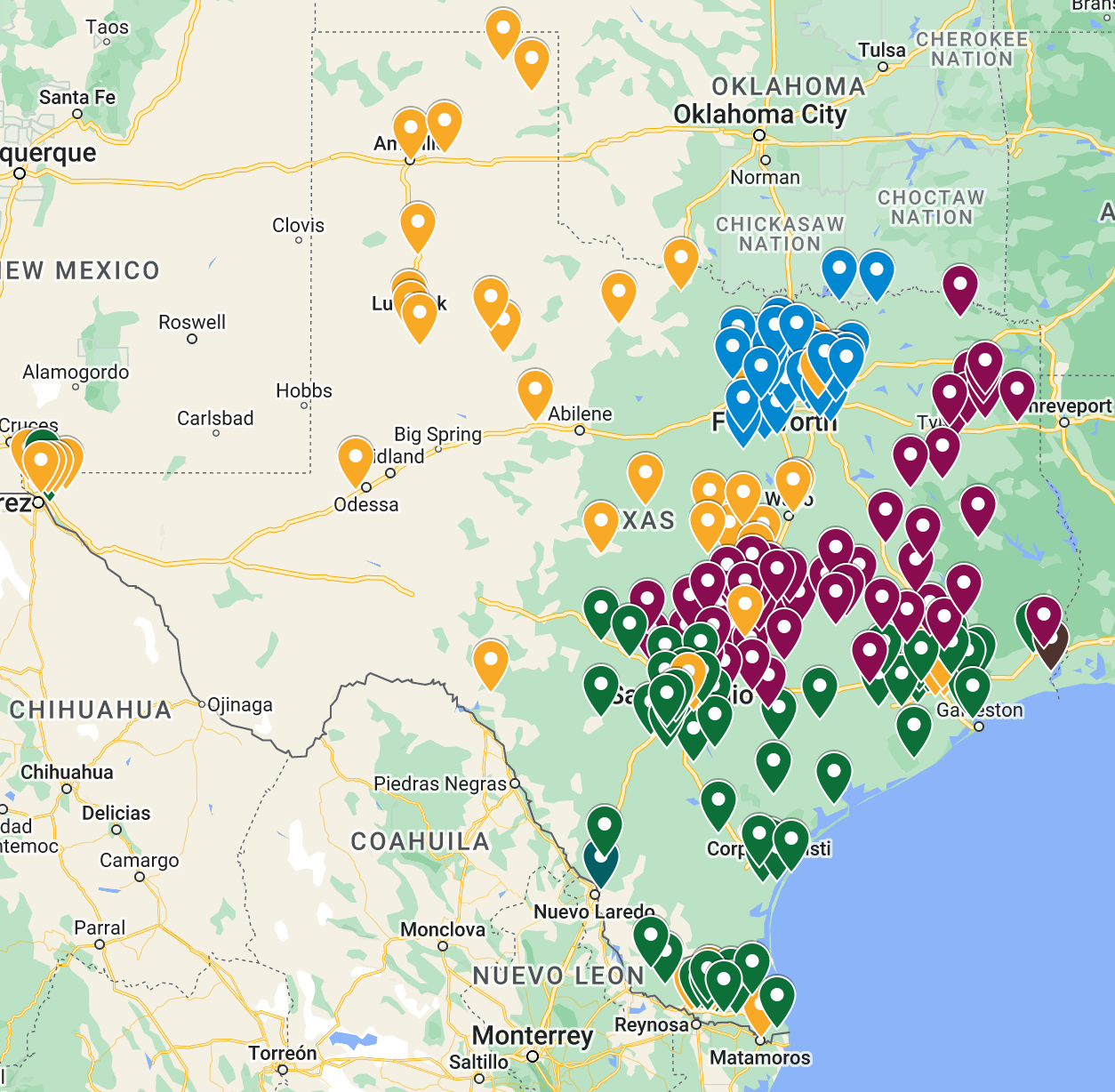 Partnering school districts receive support throughout the year on the implementation of OnRamps courses and the accompanying professional learning and development for OnRamps Instructors. Together, with our district partners, we work to:
Leverage a facilitated network of teachers, faculty, institutional leaders, and districts and campus staff to have a greater impact on student success
Strengthen instructional and organizational capacity to increase recruitment, enrollment, retention and completion outcomes
Advance equity and accountability goals while promoting a college-going culture
As an OnRamps partner, you have direct access to a dedicated OnRamps team and a suite of supports and resources for recruitment, implementation, and retention, including:
Presentations (available in English and Spanish) for Advanced Academics, Informational, and Parent Nights
Informational materials, including OnRamps-branded brochures, one-pagers, and course flyers for recruitment purposes
Professional development opportunities for campus and district administrations via virtual convenings throughout the year, including consortia and our annual symposium
Ongoing support to address implementation process needs, key deadlines, or general inquiries through a custom online District Headquarters
HIGHER EDUCATION PARTNERSHIPS
Our partnerships with higher education institutions include initiatives based on replication, research, and cross-collaboration that address the pressing educational needs of students and educators. Our past and present partnerships demonstrate our ability to tailor our services and leverage our facilitated network to support your goals.
Previous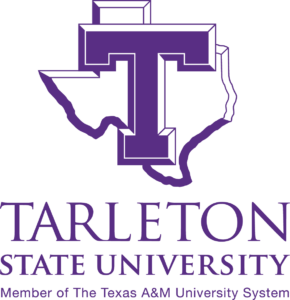 Tarleton State University
Established in 2021, our partnership with Tarleton State University helps a growing number of students and teachers gain access to the OnRamps model and supports. Tarleton OnRamps offers our precalculus and college algebra dual enrollment courses, while the UT Austin team offers the remaining suite of courses in the region. This includes year-long professional learning and development to Tarleton OnRamps Instructors of the courses.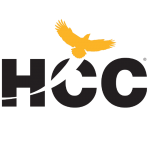 Houston Community College
Houston Community College
Beginning in 2018, OnRamps has partnered with Houston Community College to facilitate an Innovation Fellowship for 45 mathematics faculty to advance STEM-centered teaching and learning through Inquiry-Based Learning and increase students' persistence and readiness. See how OnRamps built a customized professional development opportunity for HCC.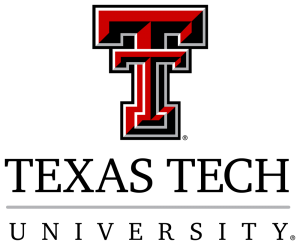 Texas Tech University
From 2016 to 2022, OnRamps partnered with Texas Tech University to deliver dual enrollment courses and professional learning and development to students and teachers in Regional Education Service Centers 16 and 17, with over 2,230 students served, over 55% of whom are first in their family with the opportunity to earn a bachelor's degree. Read about Texas Tech's replication of OnRamps.