Systemic change starts with real people and real collaborations.

OnRamps partners across K12, higher education, and philanthropic sectors to meet the pressing academic needs of students and educators across the state of Texas and beyond. By working together, we bolster postsecondary attainment, persistence and completion outcomes.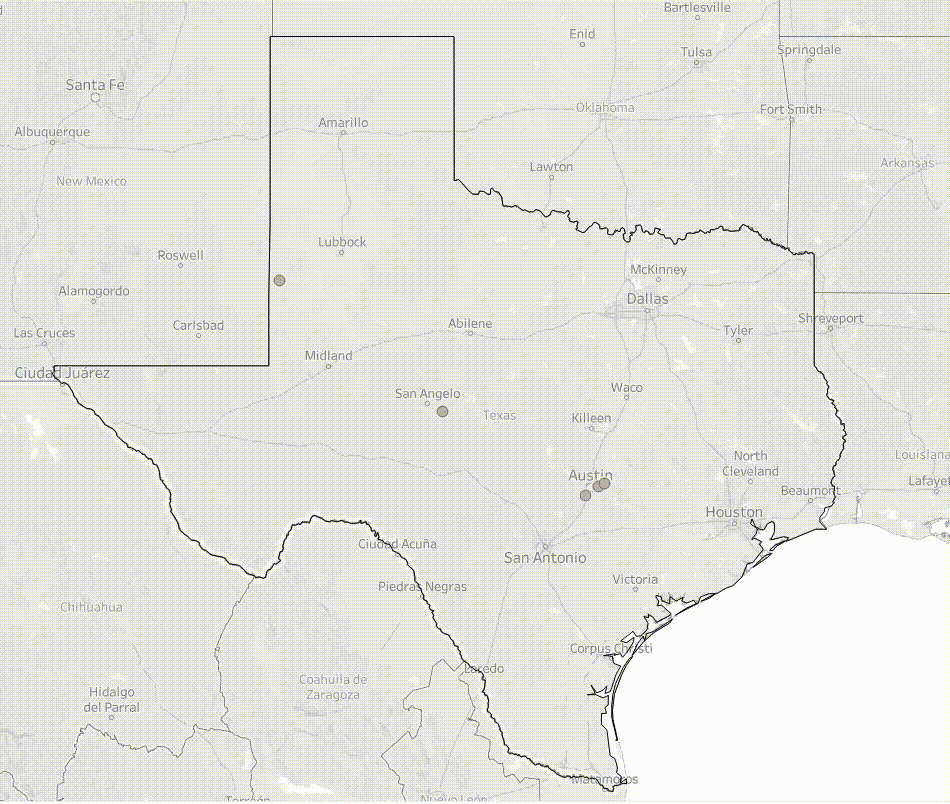 Partnering school districts receive support throughout the implementation of OnRamps courses and accompanying professional learning and development for OnRamps Instructors. Additionally, they can benefit from our new professional development offerings, including the Distance Learning Catalog, OnRamps Academies, or further customized professional development.
Our district partnerships across Texas have served the advanced academic needs of over 105,000 students for ten years. Together, with our district partners, we strive to:
Leverage a facilitated network of teachers, faculty, institutional leaders, and districts and campus staff to have a greater impact on student success
Strengthen instructional and organizational capacity to increase recruitment, enrollment, retention and completion outcomes
Advance equity and accountability goals while promoting a college-going culture
As an OnRamps partner, you will have direct access to a dedicated OnRamps team serving the 20 regions of Texas. This team provides you with an OnRamps suite of supports and resources for recruitment, implementation, and retention, including:
Presentations (available in English and Spanish) for Advanced Academics, Informational, and Parent Nights
Informational materials, including OnRamps-branded brochures, one-pagers, and course flyers for recruitment purposes
Virtual convenings and ongoing check-ins to address implementation process, key deadlines, or general concerns
Professional development for campus and district administrations via OnRamps Summit and Consortia
HIGHER EDUCATION PARTNERSHIPS
Our partnerships with higher education institutions include initiatives based on replication, research, and industry-needs of students, schools, and educators—all in service to increase the number and diversity of students who are successful in pursuing a postsecondary education.
OnRamps' current partnerships—outlined below—demonstrate our ability to tailor our services and leverage our facilitated network to address your goals.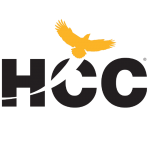 Houston Community College
OnRamps and Houston Community College (HCC) established the OnRamps Faculty Innovation Hub for STEM-centered teaching and learning to increase students' persistence and readiness for STEM education and careers, and to support faculty in the mathematics college classroom. See how OnRamps built a customized professional development opportunity for HCC.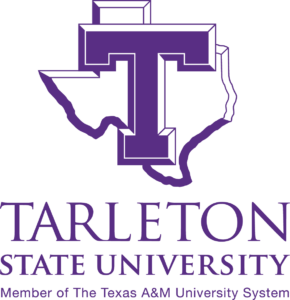 Tarleton State University
OnRamps is partnering with Tarleton State University to offer our dual enrollment courses and professional learning and development in partnering school districts in Bosque, Comanche, Ellis, Erath, Hamilton, Hood, Johnson, Parker, Palo Pinto, and Somervell counties. We will begin offering precalculus and college algebra in fall 2022. Learn more about this emerging partnership.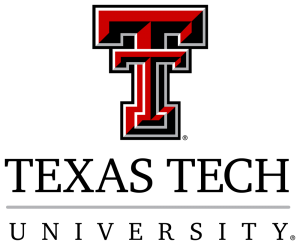 Texas Tech University
Since 2016, OnRamps has partnered with Texas Tech University to deliver our dual enrollment courses and professional learning and development to students and teachers in Regional Education Service Centers 16 and 17. TTU OnRamps offers physics I (and lab), physics II (and lab), geoscience, college algebra, precalculus, and statistics. Read about Texas Tech's replication of OnRamps.