From 2016 to 2022, OnRamps and Texas Tech University partnered to increase access to high-quality learning opportunities throughout Regional Education Service Centers 16 and 17.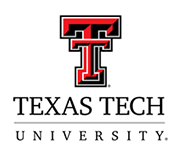 OnRamps and Texas Tech University (TTU) began a partnership founded on a promising opportunity to address college-readiness needs in Regions 16 and 17 and to expand cross-institutional collaboration.
The partnership grew to serve 2,230 unique students, over 55% of whom would be first in their families to earn a bachelor's degree, and to support 46 Instructors in implementing OnRamps courses and advancing their pedagogical skills.
Six OnRamps dual enrollment courses, Geoscience; College Algebra; Precalculus; Statistics; Physics I, with lab; and Physics II, with lab, plus year-long professional learning and development (PLD) were available to 24 campuses and 16 districts.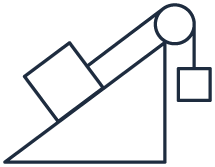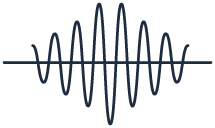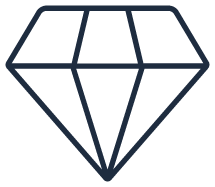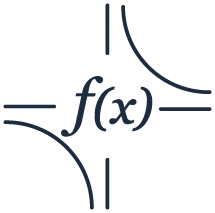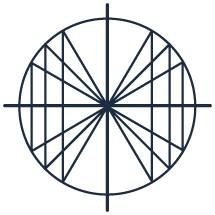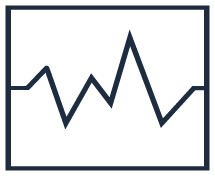 Following the 2021-2022 academic year, OnRamps and TTU shifted the direction of the partnership to focus on new collaborative opportunities. TTU OnRamps no longer offers dual enrollment courses and PLD directly. The full suite of offerings is available through The University of Texas at Austin (UT Austin). The UT Austin Partnerships team can help with any partnership and implementation inquiries via partnerships@onramps.zendesk.com.
Note: TTU OnRamps credit-eligible students received TTU credit for the 2021-2022 academic year. Any students seeking more information about transcripts should visit the OnRamps & College Credit web page.