Launched in May 2020, the Texas Mindset Initiative is a research-practice partnership between OnRamps and the Texas Behavioral Science and Policy Institute to study the impact of a growth mindset in STEM education.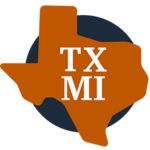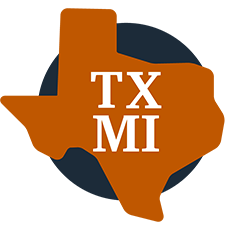 The Texas Mindset Initiative (TxMI), launched in partnership with the Texas Behavioral Science and Policy Institute, is focused on transforming learning and instruction via mindset practices in the STEM classroom.
TxMI has identified 21 OnRamps Instructors with demonstrated success in an OnRamps STEM course to participate in a year-long fellowship. These educators, known as the Texas Mindset Teacher Fellows, are working together to:
share practices that promote student achievement, motivation, and growth mindsets in STEM teaching;
co-develop prototypes for immediate testing by peers in classrooms across the state; and
pilot interventions in their own classrooms.