OnRamps provides a variety of evidence-based professional development opportunities for K12 teachers, high school campus and district staff, and higher education faculty to increase their impact on student outcomes whether at the local- or state-level.
TARLETON STATE UNIVERSITY
OnRamps and Tarleton State University have partnered to deliver dual enrollment courses and professional learning and development to school districts across North Central Texas.
COURSES FOR THE 2022-2023 ACADEMIC YEAR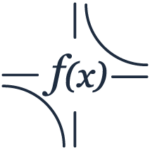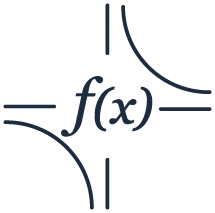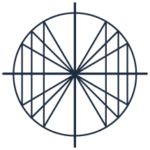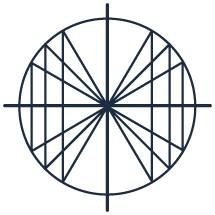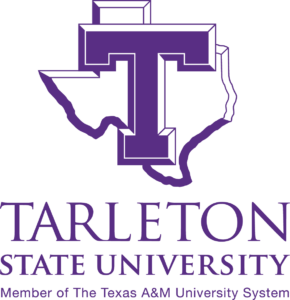 In fall 2022, Tarleton State University will offer two OnRamps dual enrollment courses to partnering school districts in Bosque, Comanche, Ellis, Erath, Hamilton, Hood, Johnson, Parker, Palo Pinto, and Somervell counties, extending our reach and ensuring a greater and more diverse number of students receive an authentic college experience. In its initial year, Tarleton will offer precalculus (MATH 2412) and college algebra (MATH 1314) while UT OnRamps will continue to offer the remaining suite of courses in the region.
The replication partnership also includes robust, year-long professional learning and development during which Tarleton OnRamps Instructors will have the opportunity to enhance their pedagogical knowledge, deepen student engagement, and collaborate with a virtual community of practice that spans the state of Texas.
For more information about Tarleton's OnRamps initiative, contact Cassie Kunkel, coordinator of undergraduate access, at 254-968-9870 or onramps@tarleton.edu. For more information about OnRamps at UT Austin, contact Kaci Cook, assistant director of partnerships, at kaci.cook@austin.utexas.edu.
HOUSTON COMMUNITY COLLEGE
Together, OnRamps and Houston Community College have been working to transform the mathematics classroom and create positive student outcomes related to matriculation and persistence.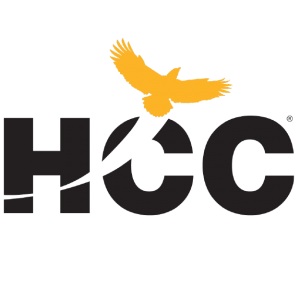 Beginning in 2018, OnRamps and Houston Community College (HCC) partnered to address a series of goals:
To facilitate collaboration between HCC and UT Austin mathematics faculty that impacts student engagement and persistence.
To support implementation of evidence-based pedagogy, specifically Inquiry-Based Learning, in HCC mathematics classrooms to impact student course completion.
To increase access to high-quality mathematics learning and instruction to high school and college students.
To explore the correlation between positive student outcomes, faculty professional development, and evidence-based pedagogy.
Since fall 2020, HCC Faculty across multiple campuses engaged in a new Faculty Innovation Fellowship in which OnRamps provided a uniquely tailored version of its evidence-based professional development model. This included engaging in two-to-three-day virtual Professional Learning Institutes per semester, along with monthly virtual workshops to implement Inquiry-Based Learning pedagogy and practice in the distance classroom, as well as ongoing planning and learning through Canvas LMS.
Throughout the fellowship, the Fellows worked in a collaborative cohort model to reflect on their practice, test strategies within the context of HCC, model innovation for other faculty members, and serve as mentors for subsequent cohorts.
By the Numbers
45 faculty supported
27 mathematics courses impacted
3,820 students served
"I think that my students became more independent and critical thinkers. It was very satisfying to observe their increasing participation and perseverance to solve math problems in each lesson." -HCC Faculty Fellow
From 2016 to 2022, OnRamps and Texas Tech University partnered to increase access to high-quality learning opportunities throughout Regional Education Service Centers 16 and 17.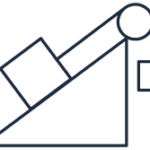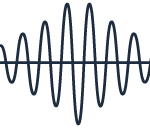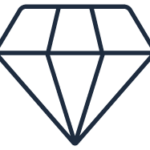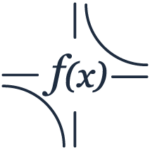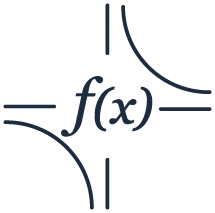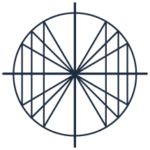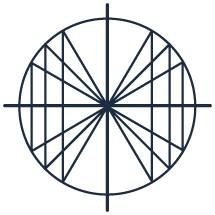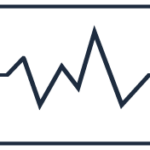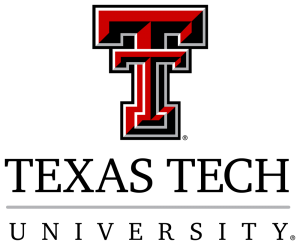 OnRamps and Texas Tech University (TTU) began a partnership founded on a promising opportunity to address college-readiness needs in Regions 16 and 17 and to expand cross-institutional collaboration.
The partnership grew to serve 2,230 unique students, over 55% of whom would be first in their families to earn a bachelor's degree, and to support 46 Instructors in implementing OnRamps courses and advancing their pedagogical skills.
Six OnRamps dual enrollment courses, Geoscience; College Algebra; Precalculus; Statistics; Physics I, with lab; and Physics II, with lab, plus year-long professional learning and development (PLD) were available to 24 campuses and 16 districts.
Following the 2021-2022 academic year, OnRamps and TTU shifted the direction of the partnership to focus on new collaborative opportunities. TTU OnRamps no longer offers dual enrollment courses and PLD directly. The full suite of offerings is available through The University of Texas at Austin (UT Austin). The UT Austin Partnerships team can help with any partnership and implementation inquiries via partnerships@onramps.zendesk.com.
Note: TTU OnRamps credit-eligible students received TTU credit for the 2021-2022 academic year. Any students seeking more information about transcripts should visit the OnRamps & College Credit web page.